/
Phase 4 (2017) Winning Submissions
---
Phase 4 (2017) Winning Submissions
Congratulations to all this year's Winners of the Apollo Project: Architect of Meritocracy Award.  Winners were announced on 7 December 2017 at the Apollo Project Awards Breakfast at the Ivy in London.
Click the image below to view the Phase 4 (2017) Winning Submissions Booklet.
(Will open in a new tab).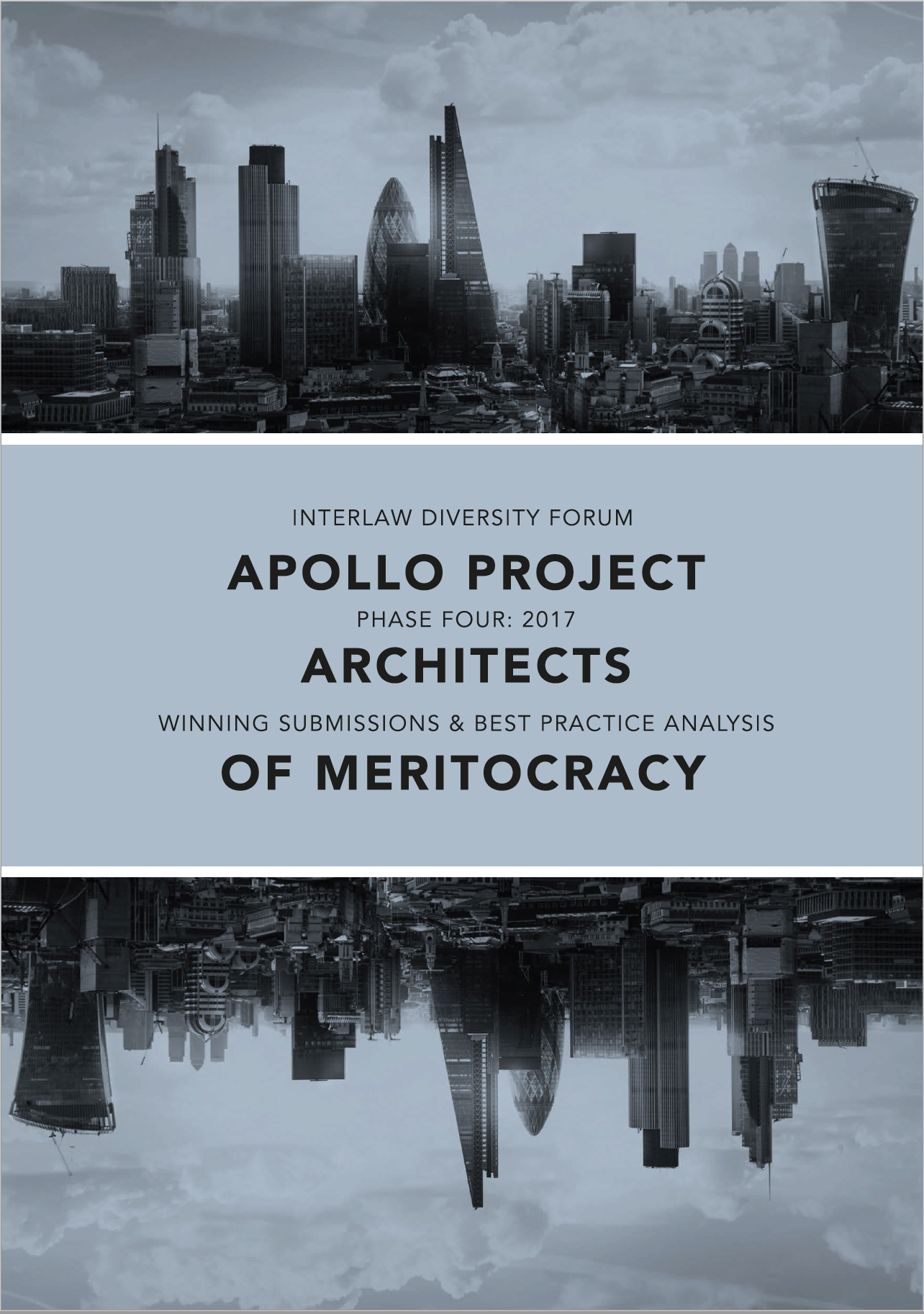 Thanks to the Sponsors of
Phase 4 (2017) of the Apollo Project



and Media Partner: