/
About the Apollo Project
---
The Apollo Project is a global cross-sector initiative for businesses and organisations of all sizes, which provides the practical tools needed to better embed more inclusive workplace practices and cultures to promote meritocracy.
Research has shown that most D&I initiatives don't work.
The Apollo Project seeks out ground-breaking initiatives and examples of best practice which are backed up by evidence, and then offers these as an "open source" resource for other organisations to adapt and implement.
The Apollo Project was launched in 2014 and inspired by the recommendations of the InterLaw Diversity Forum's 2012 study, Career Progression in the Legal Sector (found here), which identified the need to effect cultural change in order to 'level the playing field' and create more meritocratic workplaces. The Apollo Project helps create these meritocratic workplaces by leveraging on the examples of best practice to give organisations from all sectors practical tools to help make effective cultural changes.
The Apollo Project, in partnership with the Financial Times, ran an annual competition for four years (2014-2017), seeking out the initiatives and examples of best practice that are driving cultural change.  Winning initiatives provided evidence of measurable outputs, and can be replicated or adapted by other organisations looking for guidance in this area. All winning initiatives are freely available on the Apollo Project website, thus enabling other organisations to shape and inform their work on diversity and inclusion, talent management, and organisational change.
Individuals and organisations with winning initiatives received an Apollo Project: Architects of Meritocracy award for their innovative work in instigating cultural change. Initiatives are judged by a panel based upon strict criteria.
Each year the Financial Times published a global special report that highlights the Apollo Project, and the InterLaw Diversity Forum published a winners booklet along with updates on past winners.  Apollo Project sponsors have included organisations such as General Electric, Lloyds Banking Group, RBS, Walmart, CMS, and National Grid.
Background: "Diversity 101" isn't working
In 2009/10, the Law Society of England and Wales conducted three diversity studies around barriers to career progression in the legal sector, each focusing on a different strand of diversity: (i) Obstacles and Barriers to the Career Development of Women Solicitors (March 2010); (ii) Ethnic Diversity in Law Firms: Understanding the Barriers (May 2010);  and  (iii) The Career Experience of LGB Solicitors (conducted with the Law Society by the InterLaw Diversity Forum). They are collectively referred to as the "Barriers Reports".
The Barriers Reports focused on three different populations, but seemed to conclude the same thing – that these diverse groups faced similar obstacles. The InterLaw Diversity Forum sought to follow-up on this observation and designed and conducted a study that collected a wide range of quantitative and qualitative data from across the UK legal sector. The goal of the exercise was to pinpoint the exact problems facing these diverse groups and provide recommendations that address and ultimately solve them.
This resultant study, Career Progression in the Legal Sector, was published in July 2012. It was the first of a series of high-profile diversity reports to come out over the course the next 18 months. These included: (i) the McKinsey/ 30% Club "Shifting the Needle" (December 2012); (ii) the Law Society's International Women In Law Summit report Setting the Agenda for Change  (January 2013); and (iii) the Women's Business Council report  (specifically the "Getting On" section) (2013).
While these reports have slightly different scopes, they all ultimately deliver the same bad news: "Diversity 101″ isn't working. Despite the efforts made by businesses and organisations to effect cultural change, there has not been significant improvement. This is a frustrating result for many organisations and their leaders who have read the reports and recognise the challenges that exist. They know there is a strong case for organisational change and better culture because it results in: (i) better talent management; (ii) increased efficiency; (iii) better delivery of service to clients; and (iv) better reflection of clients and wider society.  They just need more practical guidance on what to do to make those changes.
Apollo Project, Phase Four (2017) Sponsors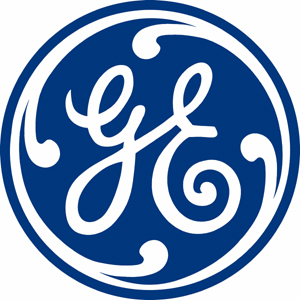 Media Partner: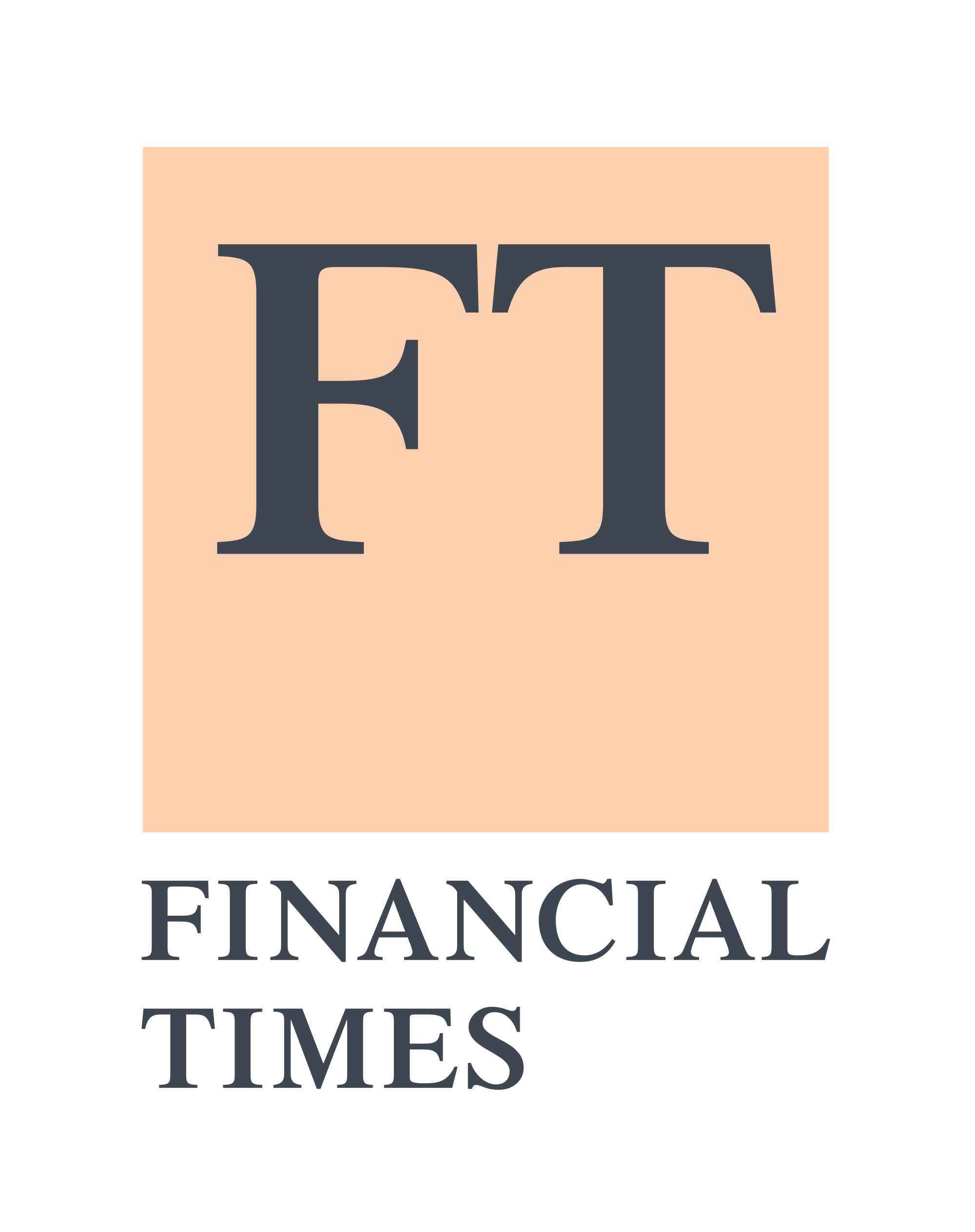 Foundation Sponsors (Phase One, 2014):
CMS
Data Morphosis
National Grid
Lloyds Banking Group
Project Partners (Phase One, 2014): 
The Law Society
The Bar Council
Equalities Office
Stonewall
National LGBT Bar
IILP